Pareri Autoshack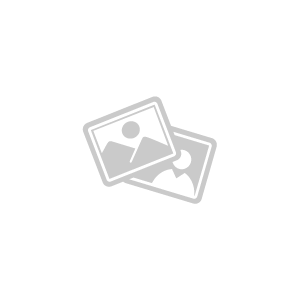 mareste imagine
Calificativ total 1.33
bad
Nota calculata din 3 calificative
Descriere Autoshack
We house all of our products in our state-of-the-art warehouse which allows us to offer our customers factory direct pricing. By eliminating the middleman, our high-quality parts deliver top value for a fraction of the cost of competitor brands.
Our Distribution Centers are fully stocked with over one million auto parts. Unlike many other auto parts websites, we are not a drop-shipper. We ship direct. The team of part experts work hard to get every order picked, packed and delivered as quickly as possible. Before an order leaves our Distribution Center it is thoroughly inspected to ensure you receive the right parts on time.
---
Multiple calls have been made, they will not let us speak to a supervisor. They said we need to screen shot the post that said the part which has miraculously disappeared. I asked if there was a manager or someone I could discuss the issue with and they said absolutely no one was available to help me.
Upon calling auto shack them looked up our parts and told us they were not for our vehicle but one a few years older. They said I must have ordered the wrong parts and that they would not do anything about it because it was my mistake. I looked at my order and it says that I was right. They lied to me!!