Pareri Airyhair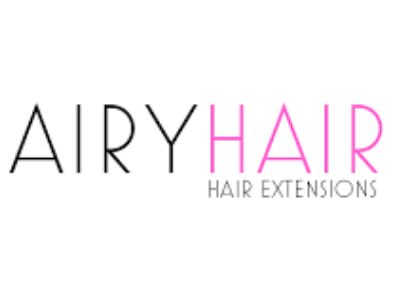 mareste imagine
Calificativ total 2.67
Poor
Nota calculata din 3 calificative
Descriere Airyhair
Our roots date back to 2004 when we took an issue with low-quality hair that is offered to women all over the world. Our CEO was burned too many times, mostly because other manufactures never prioritized quality. Ever since the summer of that year, we have been testing and producing top of the line, textured extensions that do not shed, tangle nor thin out after few washes.

Realizing that many of today's hair stores claim the same things, we went further! AiryHair offers only the highest-quality, Remy human hair extensions. We strive to become the golden standard of hair extensions and will never offer cheap alternatives for more profit.
Strong partnerships are established with a range of partners, including Hollywood stars who own beauty salons. With years of experience, our main orientation is offering hair care and hair extension products for both professional salons and home use.

We want to become one of the biggest suppliers of Remy human hair, hair extensions, hair accessories, wigs, hair weft products, and have an extremely high reputation all over the world.
---
It's fake hair. After the first wash it turns to frizzy coarse, wig type hair. If you try to tone the hair, it shrivels up and looks like a wig. I bought the tape in hair. The blonde color is yellow. Brown was a good color but the hair is fake people. That's why it's so cheap. Never again.
Great value for money, a really wide range of hair extensions, available in extra long lengths which can be difficult to find. I'm so confident when I wear these extensions and they last SO long. The quality is the best I've had for curly extensions. The purchase is always worth it for me
I took it out of my hair after 2 weeks and of my hairdresser did a test. Definitely not real hair definitely not what I paid for. False advertising. I contacted them on Thursday today is Saturday. I told them I sent them pictures of the garbage that they sold me. I should not have to send this back and pay for return shipping.