Pareri Bidz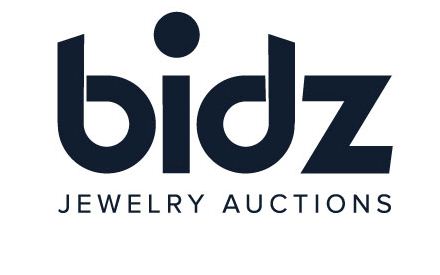 mareste imagine
Calificativ total 2.00
Poor
Nota calculata din 3 calificative
Descriere Bidz
Bidz.com is the largest business to consumer auction website specializing in jewelry, watches, and other brand name items. The company offers a large assortment of diamond, gemstone and branded jewelry, branded watches and designer accessories. Bidz.com, Inc. is an online retailer of jewelry, featuring a live auction format. The Company offers watches, rings, bracelets, necklaces, and other related accessories. Bidz.com serves customers in the United States.
Bidz is ranked the second online jewelry retailer by Hitwise. It is unique in that it operates under a live auction process. Unlike automated Internet auctions that have a precise start and end time, Bidz.com's auctions are fast-paced, with each bid placed in the last 15 seconds resetting the auction to 15 seconds until no further bids are made. Brand name merchandise includes high-end brands such as Vera Wang, Bvlgari and Gucci. Bidz.com's product inventory includes gold, platinum and silver jewelry embellished with diamonds, rubies, emeralds, sapphires and a host of other precious and semi-precious stones. Visitors to the site can choose from a vast array of rings, necklaces, earrings, bracelets and watches.
---
I never received them. Was told I could get a refund. Then another representative told me they do not do refunds. Seventh months later, I still have not received my items. I have emailed several times and contacted the attorney generals office. They never responded to the attorney general and they emails, when they did reply, stated they were having vendor issues. Nothing changed.
I got an amazing watch which I won in auction. The watch is the same as described and came on time. I was very pleased with quality of my jewelry order . Exquisite jewelery, luxury watches and everything else. Product is exactly as was pictured. Beautiful ring. Great quality.