Pareri CarHop Auto Sales & Finance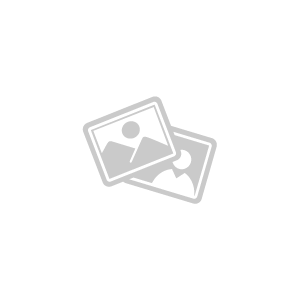 mareste imagine
Calificativ total 3.00
Average
Nota calculata din 3 calificative
Descriere CarHop Auto Sales & Finance
Today, CarHop has stores in 15 states nationwide and is continuing to grow by serving thousands of customers who drive an estimated 40 million miles each month!
If you're looking for a car with bad credit, choose CarHop. CarHop helps customers with less than perfect credit, or no credit, get approved for a better vehicle with payments designed to meet their budgets. All vehicles come with an 18 month, 18,000 mile warranty, plus a 7 Day Satisfaction Guarantee. And most importantly, CarHop provides its customers with a chance to improve their credit, and with better credit, comes great life changing opportunities.
---
Two weeks later the car overheated on the freeway. Before I could get a tow the police impounded the vehicle and now car hop is harassing me for payment. The car was still under warranty. It got towed because it was a piece of junk. And all they have done is harass me for payment.