Pareri CAROL bike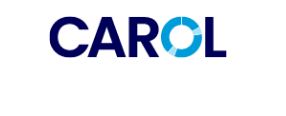 mareste imagine
Calificativ total 2.25
Poor
Nota calculata din 4 calificative
Descriere CAROL bike
Too busy to exercise? Want to see better and faster results? That's why we created CAROL so you can enjoy the maximum health and fitness benefits with the minimum time required.
Our main workout lasts just eight minutes 40 seconds. Do it three times a week for just eight weeks and it's been scientifically proven to deliver double the health and fitness gains of regular exercise.
CAROL is the first exercise bike to let you enjoy lab-grade exercise in your own home. It is based on a type of high-intensity training called Reduced Exertion High Intensity Training that was designed in a lab, studied by scientists, and refined by us so you can reap the benefits.
---