Pareri Comodo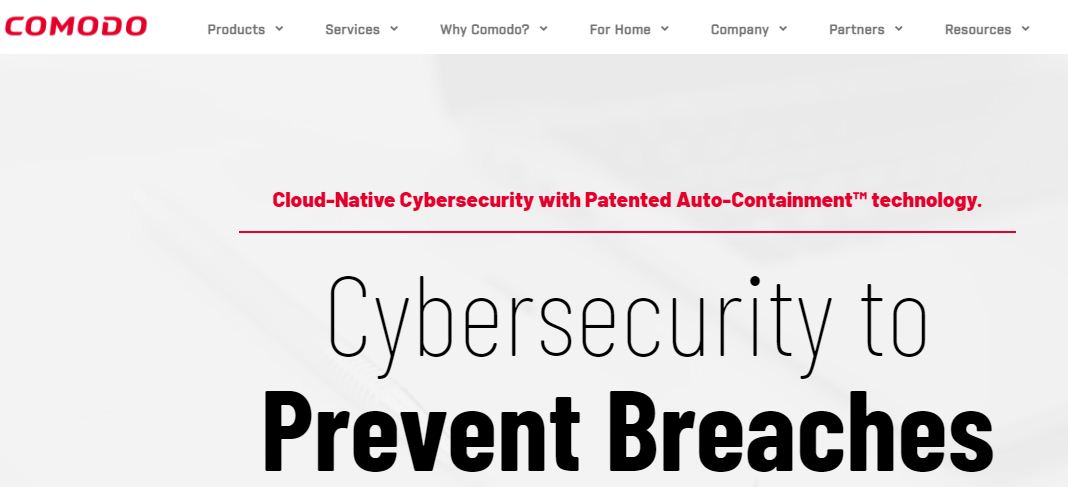 mareste imagine
Calificativ total 2.50
Poor
Nota calculata din 4 calificative
Descriere Comodo
Comodo is the world's leader of next-generation open source cybersecurity, with the industry's most disruptive innovations. We help customers stop breaches with groundbreaking auto containment technology that neutralizes ransomware, malware and cyber-attacks. Our complete cloud-native framework delivers a zero-trust architecture with active breach protection for the most comprehensive defense against zero-day threats. Comodo's cybersecurity products maximize intelligent sharing between every component of the platform, therefore providing superior security. We are the only company that analyzes and gives a trusted verdict for 100% of files on a network.
Comodo leverages innovation to celebrate and support the cybersecurity community by offering the very first open source endpoint detection and response (EDR). We believe that an open source model using community-powered collaboration will ensure that every organization has access to the industry's most sophisticated EDR.
Headquartered in Clifton NJ, Comodo's global development team and threat intelligence laboratories deliver innovative, category leading, security solutions for thousands of companies' endpoints, network boundaries, and internal networks.
---