Pareri Design Eminent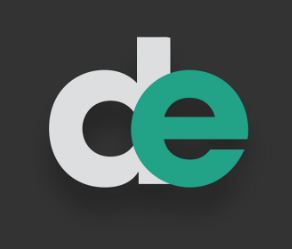 mareste imagine
Calificativ total 2.25
Poor
Nota calculata din 4 calificative
Descriere Design Eminent
The best brands are the ones that are always being talked about. We're a brand development agency that focuses on changing companies into brands that
make their mark on the customer.
At Design Eminent, we like to share your story with your customers via excellent branding, marketing and development solutions. We don't just create brands, we share brand value with our clients. We understand your love for your business and with the help of proper brand development solutions, we help your brand achieve the position that it needs.
---