Pareri Domestika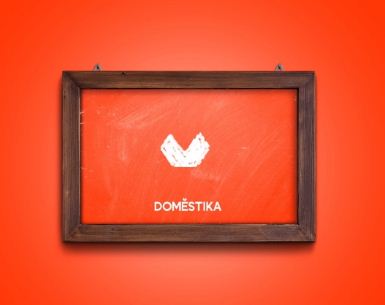 mareste imagine
Calificativ total 3.00
Average
Nota calculata din 3 calificative
Descriere Domestika
Domestika is one of the largest growing creative communities within the creative industry. It all started as a small but dynamic showcase of creative professionals, to help them connect and learn from each other. Years later, born from this core value, Domestika widened its reach by designing and producing online courses for all those people who want to learn and improve professionally with the best teachers. From this grew a community of more than 5 million people who are constantly curious and passionate about learning new skills.
Specialities : Design, creativity, photography, illustration, online courses, typography, infographics, advertising, 3d, digital video, stop motion, multimedia, design, creativity, photography, animation, online courses, education, marketing, illustration, online courses, edtech, art direction, and art.
---
I would have preferred the course to be in english or at least dubbed in english. It takes 2x of my time as i have to read as well as check what he is doing on the screen Didn't like the classes as they just talk too much instead of actually diving into the projects right away.
Nearly all the courses are labelled as for beginners and this is not entirely true in many instances. I have seen many courses which start at the beginning but that doesn't mean it's suitable for total beginners who would quickly get lost due to the pace of the course, for example, or perhaps due to the fact that the creative content was for beginners but the technical content was not. It can be a grey area but I feel that the grading system should be clarified with options for beginners, intermediate and advanced that truly reflect the content.