Pareri Figo Pet Insurance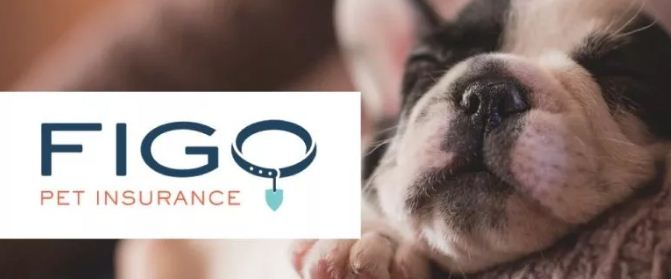 mareste imagine
Calificativ total 1.67
bad
Nota calculata din 3 calificative
Descriere Figo Pet Insurance
Figo is a Chicago-based pet insurance and technology provider committed to helping pets and their families enjoy their lives together. We got our start at 1871, the premier technology incubator, and one of Google's Tech Hubs in North America. From there we have grown into a company that has truly made pet insurance easy.
Beyond coverage, Figo's Pet Cloud gives people the tools they need to manage their pet's entire life. With our love for pets, obsession with technology, and background in insurance, we created a unique cloud-based pet healthcare offering.
---
Our cat has an oral mass that needed to be removed and in order to remove the mass, they had to remove the tooth. Figo decided not to cover the entire surgery because they claim that it was oral surgery to do a tooth extraction. They said they would only cover it, if it was an accident or injury - not an illness. But the main reason that we get pet insurance is to cover illness, diseases, etc. This simply doesn't make sense to me. It seems like they are just taking there time so they don't have to pay me right away. I don't have a good feeling about this company.
Do not use FIGO!! The more claims the company can reject, the more money the company can accumulate, at the policy holders expense. At a time where many people are struggling to make ends meat coming out of this pandemic, Figo has chosen to take advantage of their less fortunate policy holders, extracting all the dollars they possibly can.