Pareri ForAllGifts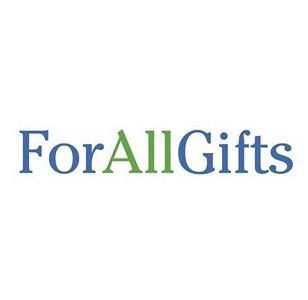 mareste imagine
Calificativ total 1.67
bad
Nota calculata din 3 calificative
Descriere ForAllGifts
ForAllGifts first started in the back room of an office space with two people engraving and packaging each product. Since the workdays were fairly slow at first, the pair often included a small token of gratitude in each box to let our customers know that they weren't just another number in our system, and that they were now part of the ForAllGifts family something we still do today.
A personalized gift is the perfect way to show someone how much they are loved and appreciated plus, it's a lot easier than spending all that money on supplies to do it yourself! We will always do whatever it takes to ensure you receive your customizable order in good condition, and on-time – which means we'll keep going until you're happy with your personalized gift order and your experience with us. We pride ourselves in providing the best customer service possible and exceeding your expectations whenever the opportunity arises – even if it means going to the post office ourselves!
---
I got no apologies offering a refund. I had to call and get this figured out for about a long time. They had 2 weeks to look at my order and give me a refund or at least an apology and that it was on back order and it would not be available. Very unprofessional.