Pareri AFEX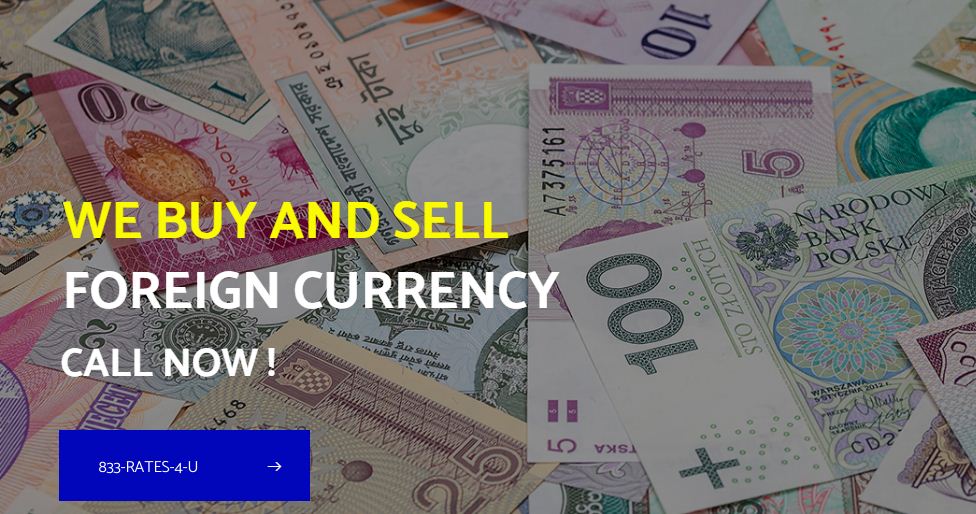 mareste imagine
Calificativ total 2.00
Poor
Nota calculata din 4 calificative
Descriere AFEX
Provides expanded financial services through convenient locations, competitive pricing, a wide range of products, diverse services, and good customer service. We buy and sell foreign currency and offer foreign drafts. Customers seeking alternatives to traditional banking relationships use CCS as their financial services center.
Our main mission is to maintain long-term relationships with our customers and constantly seek new products and services to better satisfy their needs.
Whether you need to cash a check, purchase a money order, send or receive cash through Western Union, pay your bills, or need a payday advance, we're here to help. Need currency exchange? We carry major and minor currencies in our inventory. Find these services and many more at any of our 58 convenient locations in California and Nevada. Check the other service options for opportunities available through CCS.
Conducting business in another country can be stressful if you don't know the language, culture, or how foreigners do business. You may find challenges to your productivity.
You may also find you waste time and money trying to locate an exchange center for your currency. Some vendors may take advantage of you with high rates and fees. Luckily, Continental Currency Services is here to help, whether you're traveling abroad to a foreign country or traveling to the U.S. from another country.
Rather than worrying about currency rates and high fees in other countries, you have direct access to foreign currency from one of our local exchange locations near you. Take care of all financial matters before you leave for your business trip.
Exchanging your money locally is smarter for several reasons:
Lower exchange rates
Secure transactions here in the U.S.
Unlimited options
Personalized customer service
Avoid high rates at banks
Continental Currency Services provides comprehensive financial support that benefits businesses and professionals right here in our community. We understand your concerns when exchanging money in a foreign land. Therefore, we provide practical solutions for overseas travel.
---