Pareri Forever Flawless Cosmetics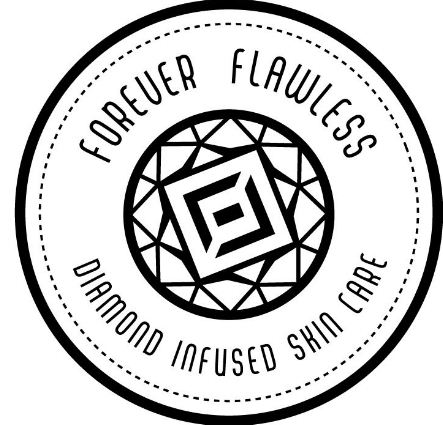 mareste imagine
Calificativ total 2.00
Poor
Nota calculata din 3 calificative
Descriere Forever Flawless Cosmetics
Forever Flawless - Where Luxury and Skin Care Meet Diamonds,
The most precious gemstones, have been widely recognized for their exceptional powers and miraculous abilities. In ancient times diamonds were regarded as the gemstones of Venus, the Roman goddess that represents beauty, love, and fertility. In modern times diamonds are considered as a symbol of purity and perfection. Forever Flawless skin care line is designed to deliver spa quality results in the comfort of one's home.
By utilizing cutting edge technologies, and by developing natural diamond powder infused formulas, our skin care specialists have successfully combined the proven benefits of professional microdermabrasion and peeling treatments to satisfy the desire of many individuals who try to defy the aging process. Forever Flawless - Diamond Infused Skin Care - is the perfect combination between scientific professional skin care and high-end skin care for personal use. Each product of the line contains micronized, natural, and genuine diamond powder as an exfoliating agent.
The Forever Flawless line pursues perfection just as a flawless diamond is perfect and of the highest grade. We cater to those who seek to defy the aging process and to retain their fresh, energetic, revitalized, and rejuvenated appearance. We truly believe that once you try Forever Flawless, your skin will be Flawless Forever.
---
I do not have sensitive skin but yet when using this on my face I felt burning and when I was rinsing it off it became stuck to my skin! I couldn't remove the gel from the sides of my face!!! I had to scrub and pull little balls of product off of my face to finally remove it, some are still there but my face hurts so bad I can't keep scrubbing at it. I am so disappointed in this very expensive product. I should have asked the refund policy before purchasing, or better yet they should have told me.