Pareri Findster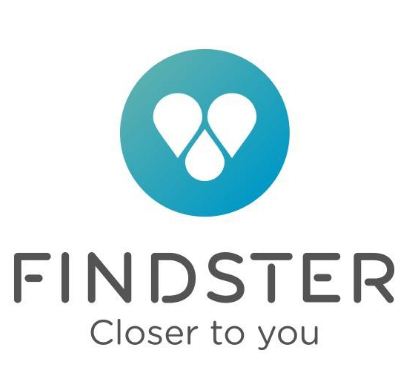 mareste imagine
Calificativ total 1.67
bad
Nota calculata din 3 calificative
Descriere Findster
Findster is a pet tech company that provides peace of mind to pet owners by helping them keep track of their pet's location and well-being 24/7. In 2016, Findster introduced the first GPS tracker to allow true real-time monitoring and to not require monthly fees - Findster Duo.
The company has since become one of the fastest growing pet tech companies in the world, with the Duo currently being the #1 Best Seller in its category on Amazon.com and used in over 80 countries on a daily basis. At the core of Findster is Maze, a proprietary technology platform that allows IoT systems to communicate in real-time, off-grid, in a long-range without being dependent on the cellular infrastructure from Telcos.
---
Customer service terrible. Ordered and paid for another collar module for our other dog in march. Nothing turned up, just promises that it would be here by such and such, still nothing. Emailed replies were often blunt and very unhelpful. We were informed it had been delivered,but they lied!!