Pareri gettacar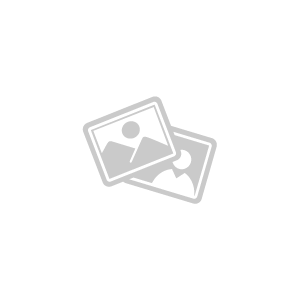 mareste imagine
Calificativ total 2.67
Poor
Nota calculata din 3 calificative
Descriere gettacar
The old way of buying a car is a frustrating experience and in desperate need of an overhaul. Who wants to waste an entire Saturday at a dealership, when you could do it on your own schedule? Negotiating with a salesman should be a thing of the past. You can buy pretty much anything online. Why not a car?
After seeing the constant struggle for customers to get a seamless and enjoyable experience at a dealership, we knew the answer was to create an online buying process to give the control back to the customer. Our team combines decades of car industry experience with innovators from successful startups to change the way people buy cars.
---
Helpful until the car was actually delivered, the very next day I attempted to contact them with no real results. I called the salesman 3 separate times and left messages and then called their main number where I was forwarded to retention who also never answered or returned my calls.