Pareri Hairstory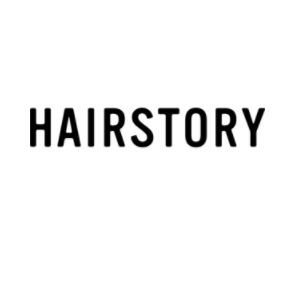 mareste imagine
Calificativ total 1.75
bad
Nota calculata din 4 calificative
Descriere Hairstory
Hairstory is dedicated to helping rethink everything about hair in a world where the old rules no longer apply. From hair products and education, to styling and sales, we're a little company thinking big picture on beauty.
Everyone has a hair story. For some hair is a shield; for others it's a beacon. Our relationship to our hair evolves as we do, but beauty companies ask us to focus on what goes wrong rather than right, adding fuel to our self-loathing. What if we could learn to love what we've been taught to hate? Hairstory products help liberate us from negative norms that limit the expression of innate beauty.
We also invented a new way to sell products: No regional distributors; no big-box retailers. To our knowledge, we are the first to reward hairdressing professionals for referring other professionals to sell our products. This is a breakthrough that could change an entire industry.The Hairstory staff is a well-balanced mix of analytical and creative minds, and all have a seat at the table.
---