Pareri Left Coast Kratom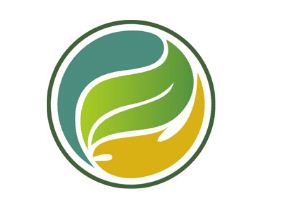 mareste imagine
Calificativ total 2.33
Poor
Nota calculata din 3 calificative
Descriere Left Coast Kratom
Left Coast Kratom is a family-owned herbal products company based in Portland, Oregon. We started our company in 2017 after seeing the poor quality products and poor quality service running rampant in the Kratom industry. With so many companies selling Kratom with little or no quality control standards, we knew that we could do it better! Left Coast Kratom adds excellent customer service with superior quality products to bring you a better Kratom shopping experience.
As your boutique source for Kratom, we are committed to providing superior quality, lab-tested products at prices that you can afford. At Left Coast Kratom, we prioritize customer service and consumer education above all else. We aren't some fly-by-night Kratom vendor whose products will disappear as quickly as they appeared. We're in this for the long haul, offering a variety of Kratom products for everyone from newbies to connoisseurs. But what makes us different, you ask? Here are just a few things that separate us from the rest:
⦿ Long-standing and well developed relationships with our suppliers ensure a consistent quality product.
⦿ Double laboratory testing of all products for alkaloid content, heavy metals, and other contaminants.
⦿ Commitment to advocacy. We donate a portion of every sale to Kratom advocacy groups.
⦿ Loyalty Program. Our customer rewards and loyalty program can't be beat. Earn progressively larger discounts the longer you're a customer. Good for the lifetime of your account.
---