Pareri Link My Pet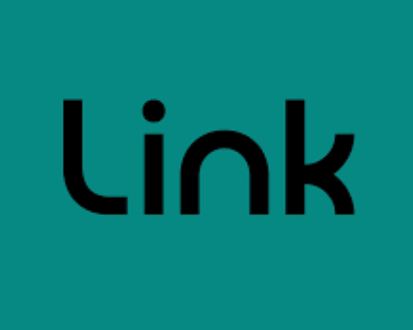 mareste imagine
Calificativ total 1.67
bad
Nota calculata din 3 calificative
Descriere Link My Pet
We're a team of pet lovers, tech experts and designers dedicated to connecting pets with their people. We started Link because we wanted to be connected to our pets, no matter where we go. They're our best friends, so we always want to be there for them. And we want that for you and your pets too. Our pets do so much for us, so we believe in our responsibility to keep them happy, healthy, and fulfilled.
We reinvented everything about the Link. Forget boring pet collars designed with a generic pet in mind, the Link is now a robust device packed with a range of features as diverse as the pets whose collars they are attached to. From noisy, sleepy Beagles to stealthy, escape-artist Huskies, the newest generation of the Link was created with every pet in mind.
---
The app had absolutely no value to me and my pet. No coverage in the areas where I needed it to work and the product battery is horrible. On top of that I ask to cancel my account and they bill me for the next month with the excuse that in order to cancel I have to call them personally because an email from my account email address is not enough.
The tracking device has a delay of about 2-5 minutes. When my pets are away from home, the device doesn't alert me on time, that's a huge no, no for me. I want a tracker that's able to keep track of my pet's instant, not minutes later after my pet has been almost a mile away from me.