Pareri Magzter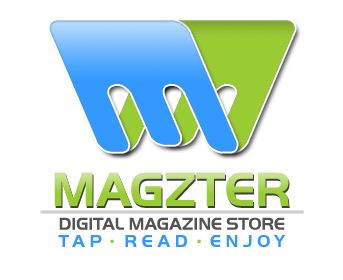 mareste imagine
Calificativ total 3.00
Average
Nota calculata din 3 calificative
Descriere Magzter
Magzter is the World's largest and fastest growing self-service, cross-platform digital newsstand with over 75 million users since its inception in 2011 and thousands of magazines and newspapers across 40+ categories and 60+ languages. Headquartered in New York, Magzter has its local presence in Amsterdam, London, Mexico City, Chennai, Mumbai, New Delhi, Bengaluru, Singapore, and will soon be expanding to other countries. Founded by global entrepreneurs, Girish Ramdas and Vijay Radhakrishnan in June 2011, Magzter enables magazine and newspaper publishers around the world to create and deliver digital editions of their titles to global consumers.
The Magzter platform is available as an app on Apple iOS and Android, and a website for browser-based reading. Users can buy their magazines and newspapers on any of the devices/platforms mentioned above and seamlessly port their purchases to any other devices, a feature unique to Magzter.
---
I have emailed twice already and all I get from them is that my query has been logged and someone will contact me shortly. Well I'm still waiting, and I have not been able to access my previous three weeks magazines. I'm truly not very happy at the moment. Thinking of cancelling my subscription, but they have taken money until next year.