Pareri Mighty Macros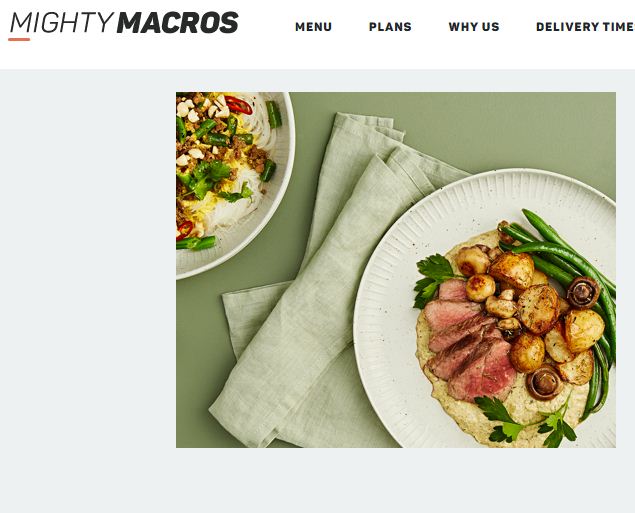 mareste imagine
Calificativ total 2.00
Poor
Nota calculata din 3 calificative
Descriere Mighty Macros
At Mighty Macros, we believe you shouldn't have to sacrifice taste for nutrition. That's why we work with a pro team to create nutritionally balanced meals that have you coming back for more.
Our continually expanding menu currently consists of lunches and dinners. Simply choose how many meals you want a week! We're passionate about good health and nutrition being a lifestyle, not a diet. That's why our plans are subscription-based. Of course, you can adjust, pause, or cancel your plan at any time - you're always in control!
Your meals are always delivered fresh by courier in insulated refrigerated boxes with ice packs, which stay cold for 6-8 hours from delivery. Due to our Modified Atmosphere Packaging (MAP), our meals are naturally preserved by removing the oxygen – so your meals can last for a week in the fridge. Our delivery vans are also refrigerated so your meals stay fresh.
---