Pareri Olympic Eyewear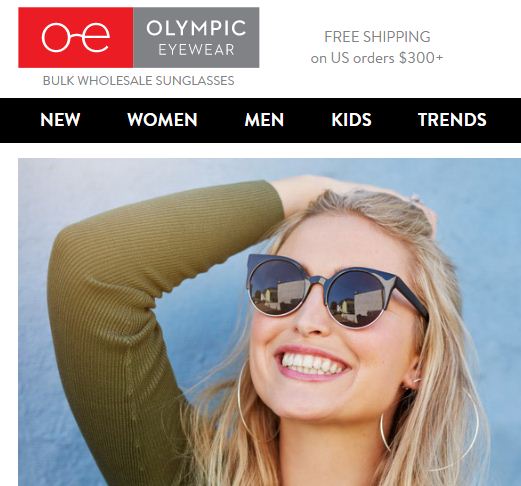 mareste imagine
Calificativ total 2.67
Poor
Nota calculata din 3 calificative
Descriere Olympic Eyewear
At Olympiceyewear.com we are certain, that in order to observe best business practices, a company needs to believe in its product. What makes our product different in the first place is that our sunglasses are actually designed and created in a similar manner as designer sunglasses.
We make attractive design, comfortable fit and factory packaging a priority, distinguishing the ways in which our sunglasses are an all around great product. As a distributor, you will find it easy to sell our brands. The investment made in designing a better sunglass product will work to your advantage when customers approach you.Our collection of sunglasses has grown over the past years. Olympiceyewear.com is constantly getting new product lines and models.
---
I email them for return and get correct color. 1 st email no response after 3 day I called and was put on hold for the longest time. I hung up. 2nd email sent after 2 days a response sent asking what was wrong. I sent pictures and item number. 3 days now and no reply back. Never shopping here again. Don't use them!!