Pareri Paradise Fibers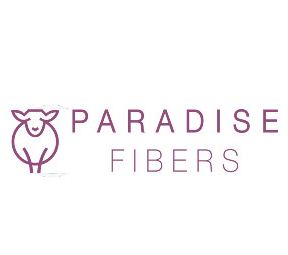 mareste imagine
Calificativ total 2.67
Poor
Nota calculata din 3 calificative
Descriere Paradise Fibers
We are passionate and dedicated to our customers! We offer only the best spinning fiber, yarn, looms and knitting needles at fair prices from brands we trust! We treat our customers like family. If you have any questions our knowledgeable staff is just a phone call or e-mail away. We hope you enjoy our selection of supplies. New product is added monthly so be sure to check back in for the next best Yarn or Luxurious new Fib.
Our shop is a one shop stop for every knitting, spinning, weaving, felting, and weaving project you can imagine! These are things you should be aware of when choosing knitting supplies and spinning yarn. When choosing knitting and crochet supplies for a particular project, there are a few things to consider, including the type of fibers being used.
---
What terrible customer service! I strongly recommend not doing business with this company. If you have placed an order and are experiencing the same kind of problems I have, do like I did: save all emails and other exchanges and have your credit card company or Paypal reverse the charges.