Pareri Petcube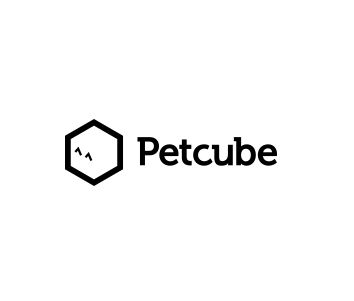 mareste imagine
Calificativ total 2.33
Poor
Nota calculata din 3 calificative
Descriere Petcube
Petcube is a relatively small group of passionate people. It's never easy to be inventing something new. It might be hard to compete for attention with all the latest consumer gadgets boosted by billions of marketing dollars. But every happy pet parent with a Petcube proves us it's worth it.
Our mission is to connect pets to the internet and give them a voice. With every Petcube product you buy, you help us to achieve this vision. If you like it and stand behind what we stand for - please spread the word.
Pets are our family members, incredibly important companions for hundreds of millions of people around the world, literally, seen as babies by many of us. They deserve our best effort.
---
Complete waste of time and money, do not bother. I am extremely frustrated that this product and company has wasted so much of my time. I have had nothing but problems with it trying to connect it to an iPhone without any success. There support team are very unhelpful