Pareri Pittman & Davis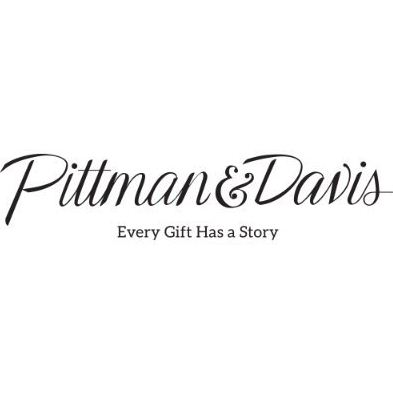 mareste imagine
Calificativ total 2.20
Poor
Nota calculata din 5 calificative
Descriere Pittman & Davis
Pittman and Davis is a family owned company that's been in business for over 80 years, specializing in the delivery of wonderfully orchard fresh fruit, smoked meats, cheeses, pastries, candies and other scrumptious gift food item.
Pittman & Davis raises the most delicious of all Grapefruit varieties to perfection and then takes that extra step of allowing them to ripen fully on the tree. Each tree has to be carefully pruned, fed, watered and generally pampered to grow fruit this extraordinary.
These sugar sweet tropical fruit are very particular about soil, sunlight and temperature. In only two small areas of the world can these Ruby Red Grapefruit be grown to reach their very best quality: The Texas Rio Grande Valley and the Florida Indian River area. We have a modern packing house in each area to assure you the finest fruit grown. Juicy Sweet Comice Pears, Apples and other scrumptious gift fruit are shipped from the Northwest.
Because less than five percent of the total citrus fruit crop meets our quality standards, less than one person in a thousand has ever tasted such large, sweet and juicy grapefruit. Just hours after picking, each fruit is hand selected for size, quality and ripeness, individually hand wrapped in gift paper and rushed to you or your recipient's address.
What's more, each of the Pittman & Davis gift food selections are meticulously prepared to assure the finest quality possible. The smoked meats are all the premium grade selections that are slowly and naturally smoked the old time-honored way. The premium baked goods and pastries are personally baked in small batches and shipped bakery fresh.
---