Pareri Plexaderm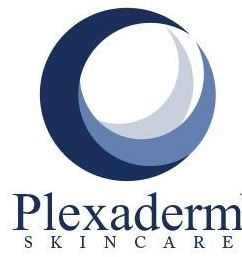 mareste imagine
Calificativ total 2.20
Poor
Nota calculata din 5 calificative
Descriere Plexaderm
Plexaderm does offer a variety of creams and lotions, their main product is the Rapid Reduction Serum Plus.
Plexaderm uses silicate minerals from shale clay to form a temporary tightening layer on your skin. This invisible layer works to visibly tighten and lift crow's feet and wrinkles surrounding your eyes in minutes. Plexaderm smooths skin surrounding under-eye bags making them shrink from view in minutes. While the results of Plexaderm are not permanent, we know you'll love the way you look after your very first use.
Plexaderm smooths the appearance of fine lines and wrinkles, visibly firms and refines skin texture, and minimizes visible pore size. Each application of Plexaderm typically lasts for hours or until it's washed off.
Plexaderm lasts for up to 10 hours or until you wash it off at the end of the day. Extreme sweat, certain oils and very oily skin will shorten its effects; however, if you apply it to a clean dry face, allow for the proper time to dry and set (5-10 Minutes), you will get effects that lasts for many hours with impressive results.
---