Pareri Prestigify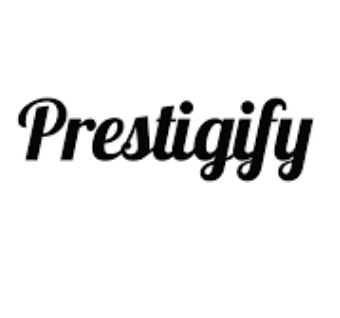 mareste imagine
Calificativ total 3.00
Average
Nota calculata din 3 calificative
Descriere Prestigify
We are a boutique brand of art suppliers with a small,currated range. We have a particular passion for watercolor, thought we love any tools that allows you to create beautiful things, we also supply a few order select boutiques brands that we think are delightful.
From professional artists to hobbyists and beginners, Nomad portable watercolor kits come with everything needed to create on-the-go. Get your 18 or 42 color set now!
---
Their customer service number never has a human answering, all you can do is leave a message. I've done so several times, never heard back. To top it all off, I did a google search and found numerous places selling the same product for less than a third of the price.
I paid for one product and they sent me something else of inferior quality. Plainly speaking this is FRAUD. As many other customers here, I have tried to contact them by phone and on their customer service email. The calls go straight to voicemail and there is no reply to my email.