Pareri Public Rec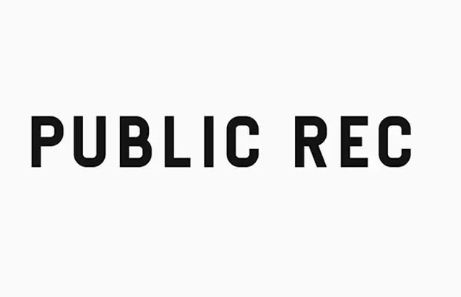 mareste imagine
Calificativ total 2.33
Poor
Nota calculata din 3 calificative
Descriere Public Rec
Public Rec makes leisure apparel that fits. Whether you're staying in or venturing out, our stylish take on high quality, tailored comfort allows you to focus on what you do, not what you're wearing.
We make leisurewear for everywhere. Effortless essentials – perfected with custom-made performance fabrics. A tailored fit. And design details that elevate 'good' to unquestionably better. It's indoor comfort meets outdoor style. It's your go-to apparel for everywhere, every day.
No tailors. No settling. No stress. Comfort and style, all in one. Public Rec is an internet-first brand of fashion apparels. The company offers bottom wear, t-shirts, hoodies, travel kits, and other accessories.
---
For this price, the quality should be much better. I was disappointed. They're heavy and baggy, not a nice fit even though I got the size I get for all my pants. Feels like wearing the bottom of a wet suit. They definitely don't work with a shirt at work as advertised either.. They're very obviously tracksuit pants. I had high hopes but if I saw them in a store for half the price I wouldn't be interested.
When the pants arrived I tried them on and they fit perfectly, good soft medium weight fabric that felt light to wear and looked very smart. They wash well too. These are the kind of pants I will wear practically everywhere as they're so versatile and look just as smart as my usual "smart" pants, way more comfortable than jeans..
This company is a total scam. Customer or shall I say former customer. Received item, did not fit, returned immediately. Sent three mails to follow up but no reply at all! It's a SCAM!!! Several weeks later receive an email telling me they are damaged and will not take my return!