Pareri Skinwallet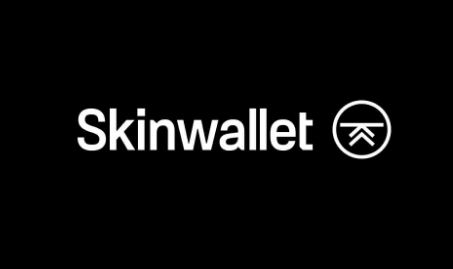 mareste imagine
Calificativ total 2.33
Poor
Nota calculata din 3 calificative
Descriere Skinwallet
Skinwallet is the first publicly traded digital goods marketplace, revolutionizing online trading through technology and trust.
Skinwallet S.A. trades digital goods in video games, mainly for "Counter-Strike: Global Offensive" and "DOTA 2". The most popular digital goods traded by the company are skins, i.e. visual modifications of weapons and characters used in games. The company's prospect is to create a marketplace for trading digital goods.
Skinwallet SA provides textures for games. The company deals in texture files that offer different finishes. These texture files can be traded for money.
---
I immediately got the money for the knife, but the ak money has been on hold for a week now. I guess i got scammed. It's my first time using this website, but we live and we learn. I received an email that the money has been payed out. it hasn't. No email from paypal. Nothing saying its pending or anything.