Pareri Strobes N' More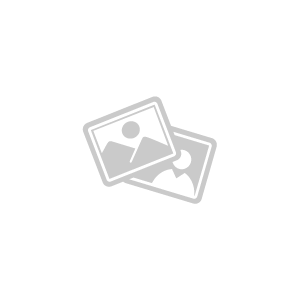 mareste imagine
Calificativ total 3.00
Average
Nota calculata din 3 calificative
Descriere Strobes N' More
Strobes N' More is one of the oldest internet companies in the industry, founded in the early 1990's, and quickly earned a reputation as a company that worked to get you the highest quality lights at the lowest price. Prior to the advent of the internet, customers options were limited when purchasing emergency vehicle lighting. No one knew that better than Louis, a volunteer firefighter at the time.
He knew how expensive lighting was for both for the volunteer and their departments and he knew the imposed limitations that needed to be changed, thus Strobes N' More was born. Today Strobes N' More continues to make every effort to keep pricing as low as possible by stocking more name brand products than anyone else. By keeping such a large inventory we are able to offer you lower prices and supply you the equipment you need in a shorter time frame.
---
They said they don't ship things to people with a different billing and shipping address to help control fraud. When I emailed and included a screen grab of the invoice that clearly showed the SHIPPING address to be different, they said it was in their Terms and Conditions, which I had to click on to complete the sale.