Pareri SunSense UK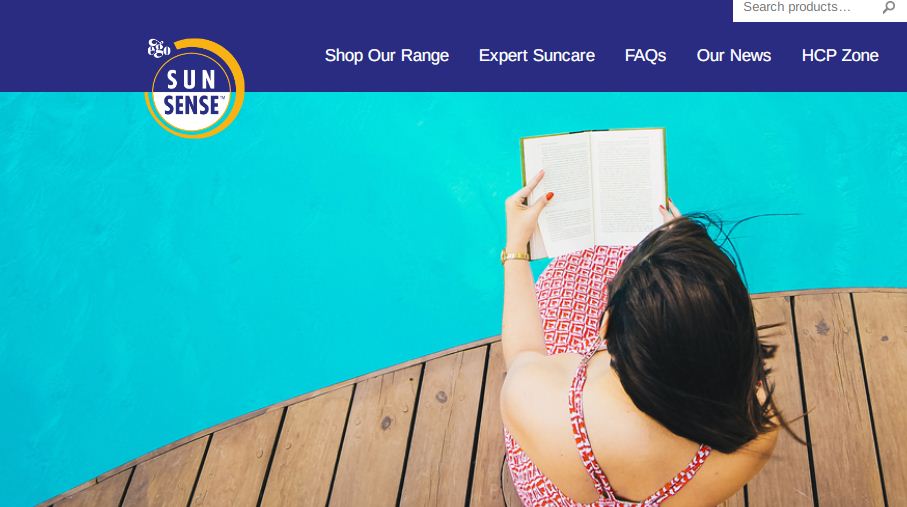 mareste imagine
Calificativ total 2.33
Poor
Nota calculata din 3 calificative
Descriere SunSense UK
"Ego's mission is to be a leading Australian pharmaceutical company recognised internationally as a specialist in the treatment and prevention of skin conditions and the maintenance of healthy skin." Proudly Australian-owned, Ego Pharmaceuticals has led the way in the development, manufacture and marketing of innovative skincare products for more than 60 years.From its inception as a family business in 1953, Ego has grown to become a leader, producing a comprehensive skincare range for sale in Australia and around the world. Ego has built a reputation worldwide on consistently delivering effective, high-quality and innovative products to meet a diverse range of needs, with a commitment to creating the best possible skin care products for its customers.
Over 25 years of Australian research and development ensures that our sunscreens are for real Australian conditions and real Australian lifestyles. Developed to suit individual needs, SunSense sunscreens provide the highest SPF available in Australia (1) and offer both UVA and UVB protection. The SunSense range is specifically formulated using high quality ingredients to provide specialised choices for all ages and skin types including sensitive skin and the delicate skin of young children.
All SunSense sunscreens are Australian made in Braeside, Victoria and Australian family owned.
---