Pareri Tresta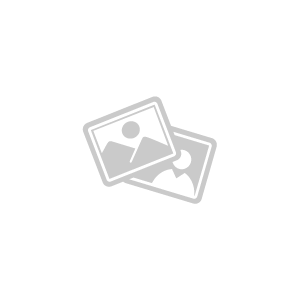 mareste imagine
Calificativ total 4.00
Great
Nota calculata din 3 calificative
Descriere Tresta
Tresta's virtual phone system provides unlimited calling and texting from anywhere on any device with an easy to use app. Instantly add local and toll-free numbers and take advantage of powerful call routing and management features that empower your business to communicate smarter and more efficiently.
Tresta's easy to use virtual phone app lets you use your business phone number on any device and gives you the tools you need to professionally manage calls.
---
I highly recommend not to use this company, there are far better options out there that are more friendly in usage and experience. I do not want to continue using their service, but they are forcing me to do so. At this point I am losing money because I cannot accept phone calls and setup appointments for my clients.