Pareri The Vitamin Shoppe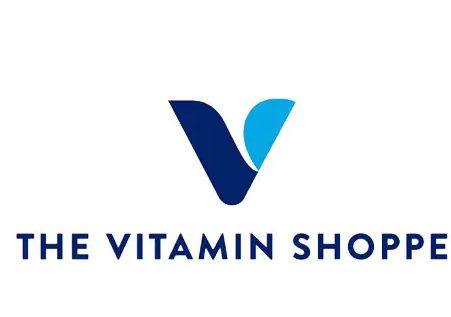 mareste imagine
Calificativ total 2.67
Poor
Nota calculata din 3 calificative
Descriere The Vitamin Shoppe
Since 1977, The Vitamin Shoppe® has been dedicated to helping you become your best self, however you define it. We've got vitamins, naturally—but we're so much more! At VitaminShoppe.com, our VShoppe app, and in over 780 stores across the country, you'll find a huge assortment of high-quality, cutting-edge supplements, proteins, healthy weight support, aromatherapy, herbs, superfoods, natural beauty products, and more.
We're always exploring fresh ways to bring you the latest trends, healthy living solutions, and trusted expertise, and our in-store Health Enthusiasts and virtual nutritionists offer a wealth of knowledge. We'll not only guide you on the road to your best self, but help you fuel up for the journey. Each Health Enthusiast at The Vitamin Shoppe has a unique story and life experience. We draw pride and strength from a deep appreciation of our differences and collective passion for helping our customers become their best selves, however they define it. This bonds us and drives us to deliver high-quality nutritional and self-care solutions from the most innovative brands, as well as expert guidance to support any health goal.
---
The clerk at the store couldn't give me the discount and couldn't cancel the order so I was forced to accept it. He gave me a customer service phone and said I would have to call and have them do it. They did not have the ability to help me as well even though they admitted I had been over charged. I will never purchase from this company again.
I order the product a month ago, gets delivered to the wrong address across the country. talk with live chat, they say i have to call in. call in, they say they will reship. wait a week, no update, talk with customer service, say they cant fill order due to low stock but inventory is still available online. wont do anything about it, wont reship, horrible experience,
I've tried other sites but like this one the best. The prices and fair and the shipping is fast. The customer service in the stores has always impressed me; the knowledgeable and personable staff always make time to answer questions and offer suggestions without being pushy.