Pareri Yelp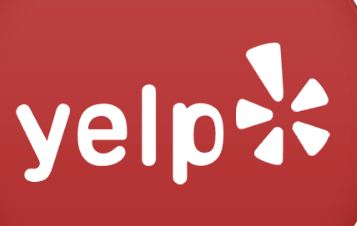 mareste imagine
Calificativ total 3.33
Average
Nota calculata din 3 calificative
Descriere Yelp
Yelp connects people with great local businesses. Our users have contributed approximately 155 million cumulative reviews of almost every type of local business, from restaurants, boutiques and salons to dentists, mechanics, plumbers and more. These reviews are written by people using Yelp to share their everyday local business experiences, giving voice to consumers and bringing "word of mouth" online.
Yelp for Restaurants is more than just reviews and ads. It's a collection of front-of-house and marketing tools that increase seated diners, repeat visits, and help you reopen safely. Use Waitlist, Reservations, Kiosk, Takeout, Marketing, or Connect to attract customers, convert them into diners, and keep them coming back. #1 Site for Diners More diners use Yelp to find restaurants than any other review site. 433 Million Diners Seated Diners can book a reservation or join your waitlist directly from Yelp. Never Pay Cover Fees $800/month average savings on cover fees for every 1000 online reservations.
---
As we were waiting it seem like we was waiting along time and other people were getting their food before us and we was there before them. Keep a eye on that. I hope the guys who was in the kitchen wash their hands after taking the garbage out. Keep a eye on them.