Pareri zChocolat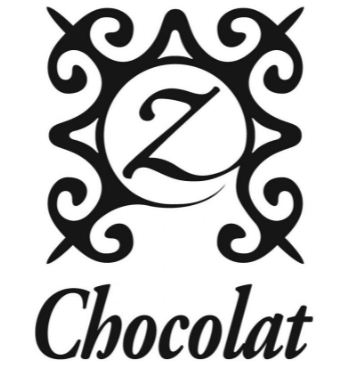 mareste imagine
Calificativ total 3.33
Average
Nota calculata din 3 calificative
Descriere zChocolat
zChocolat, premier online retailer of luxury chocolate gifts and world renowned ambassador of the French chocolate savoir-faire, unveils a single-shaped chocolate with 26 different recipes. Each recipe is made in France by Pascal Caffet, World Champion Chocolatier.
We are a service-focused organization, 100% committed to customer service excellence. We are humble and listen to what customers are saying and not saying. Chocolate is the 8th wonder of the world. We should never compromise with chocolate. We have a passionate reverence for beauty and purity. It's embodied in everything we create and do.We embrace innovation, we are everything but mainstream. We are never satisfied with the predictable and the commonplace. We fashion products that standout and thrill.
---
I was expected by looking at the pictures ,a box the size of a shoe box at least . Well I got a tiny box instead. The website is made to make u feel you will get something big and expensive, but read the fine line. In conclusion I feel they took advantage of my naivety. Scamm..